Custom Software Development.
Maintanance, metrics, big query, design and implementation let us help maintain and optomize your existing application. We are trained in most new tech stacks including react, cloud technologies, amazon web services, google cloud platform, kubernetes, jenkins, docker and so much more.
Vastly experienced IT experts.
Over 7 years experience of IT consulting for fortune 500 companies in Atlanta, GA.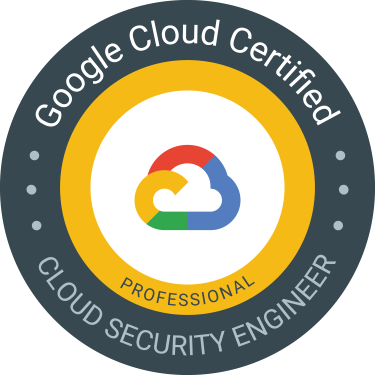 Certified Google Cloud Security Engineer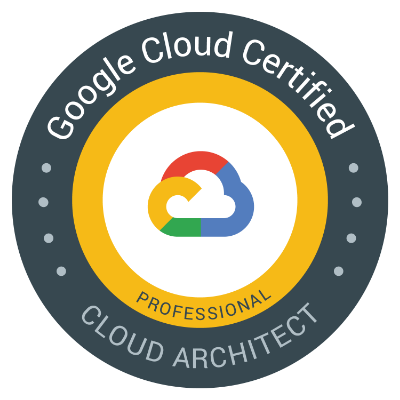 Certified Google Cloud Platform Architect
Why CodIt?
We are a cloud consulting company. we can help you create custom solutions to help you scale your business. Our extensive knowledge of security and cloud migrations and modernization increases your orginization ability to scale. Cloud computing improves productitvity and also keeps your company competitvie for the future.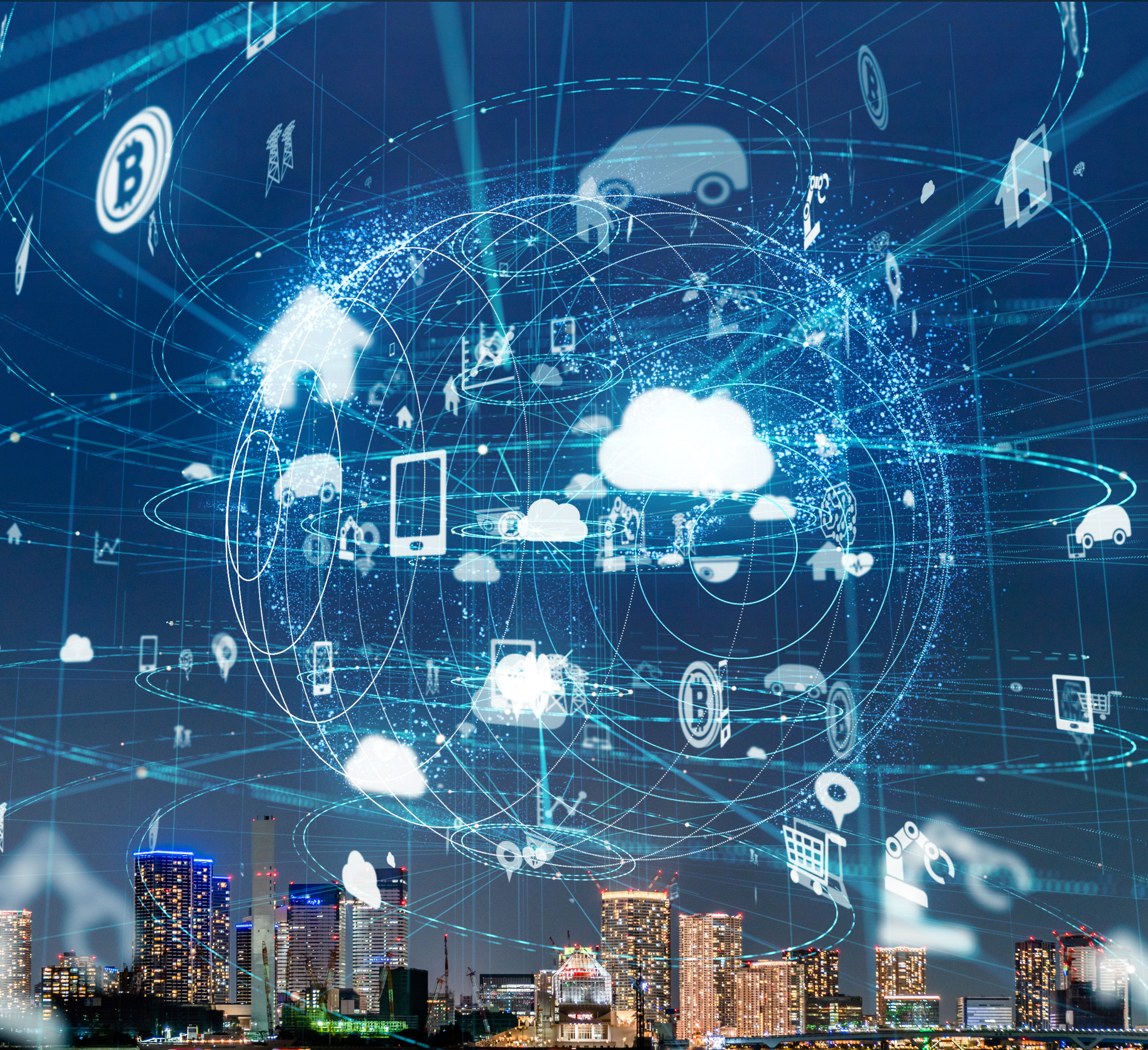 Recruiting
CodIt offers talent acquisition services to help local, regional and national companies.
Cloud Computing
We are industry professionals with "future-proof" strategies to help migrate your current legacy systems to the cloud. Cloud computing helps businesses scale at a rapid rate.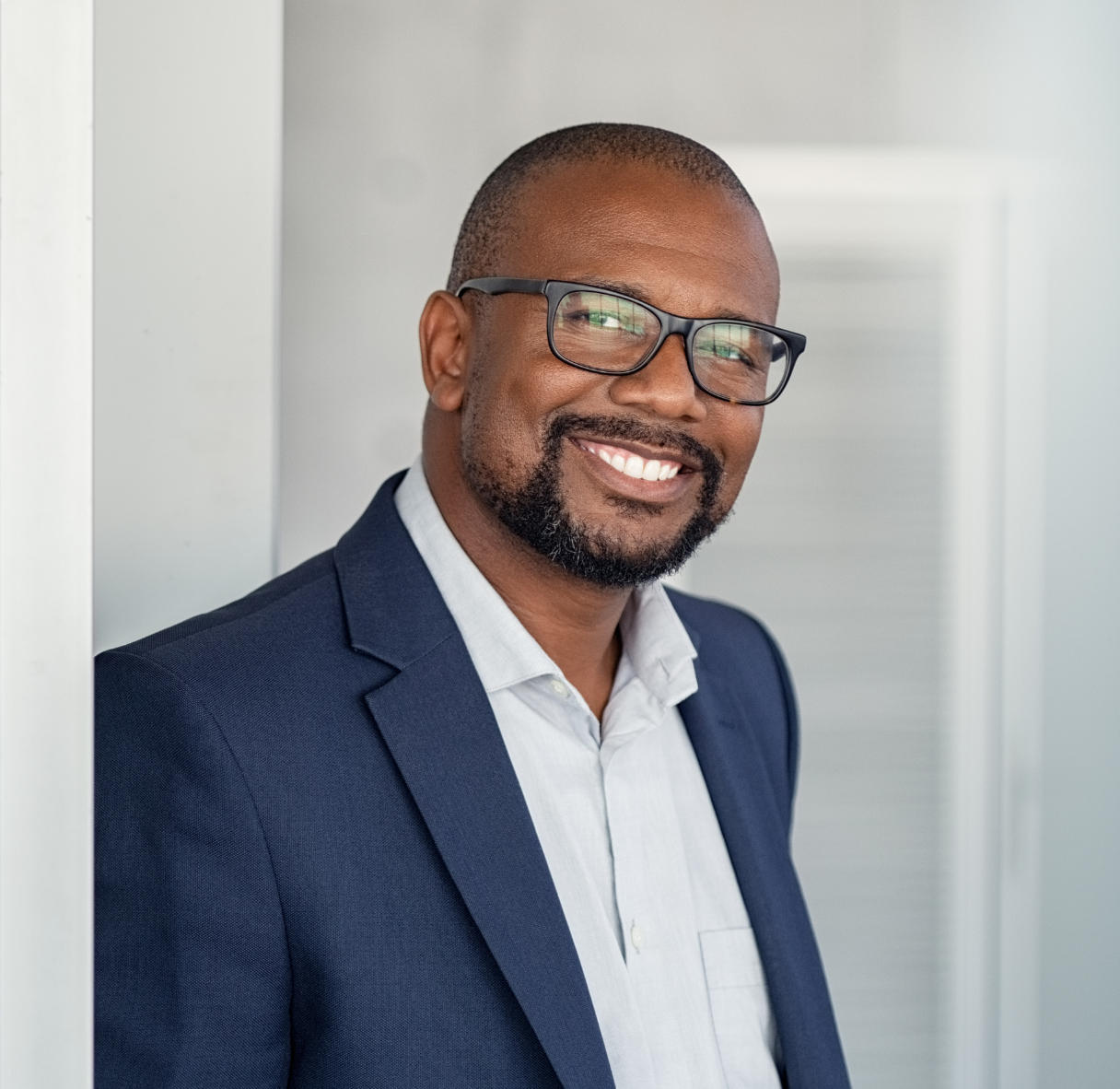 "Codit was excellent to work with. Their thoroughness, attention to detail and communication was fantastic all while working under an extremely tight deadline. I look forward to working with them again very soon."
Jim Thorpe
Interested in migrating to the cloud?
Let's make things happen. Contact us.
""Jason helped me design a web app to use our Google API to process orders. He was able to take my request and run with the GCP platform to create a tool that will save our staff a significant amount of time. Jason was very responsive and delivered exactly what we needed. Thank you! We will work with him again on a future project!"
Jeremy B. | CTO