Modernization
Accelerate your IT Modernization with Codit's Microservices Solutions
The most pressing challenges:
Many organizations today face issues deploying modern IT systems, including:
Prohibitive cost of modernizing large monolithic legacy applications 
Slow time to market for digital initiatives due to complex back-end integration efforts
Low developer productivity using traditional re-engineering approaches 
Vendor lock-in for MBaaS (Mobile Backend-as-a-Service) solutions
Product Engineering
Today's uncertain business environment demands fast time to market, continuous evolution, and an enhanced digital experience for the customer. Agile software development has leveled the playing field and superior customer experience is the new source of competitive advantage.
If your application development cannot support these business imperatives, your business is at risk.
What are business owners struggling with?
Competition from digital startups or non-traditional players
Slow rollout for new products, services and features
Lack of Agile and digital technology skills in the workforce
Ignoring these challenges can cost enterprises dearly, and create a "digital disconnect" between a business and its customers
Continuous Testing
Applications are being developed at unprecedented speeds thanks to Agile development, DevOps, continuous delivery and lean software development methodologies. However, traditional testing is often unable to keep pace with the development cycle times, leading to delayed rollouts or inadequate application risk assessments.
As a result, organizations may lose out on opportunities or face revenue loss due to bugs in their software applications. Continuous testing helps mitigate these risks, ensuring higher quality and faster time to market for software applications.
The most pressing challenges:
The absence of a continuous testing approach and methodology can create a number of challenges for today's businesses, such as:
Constraints on business agility, which can affect digital initiatives
Slow speed to market and high cost of Waterfall-based testing
Testing practices that are incompatible with Agile development
Inability to meet quality standards in rapid sprints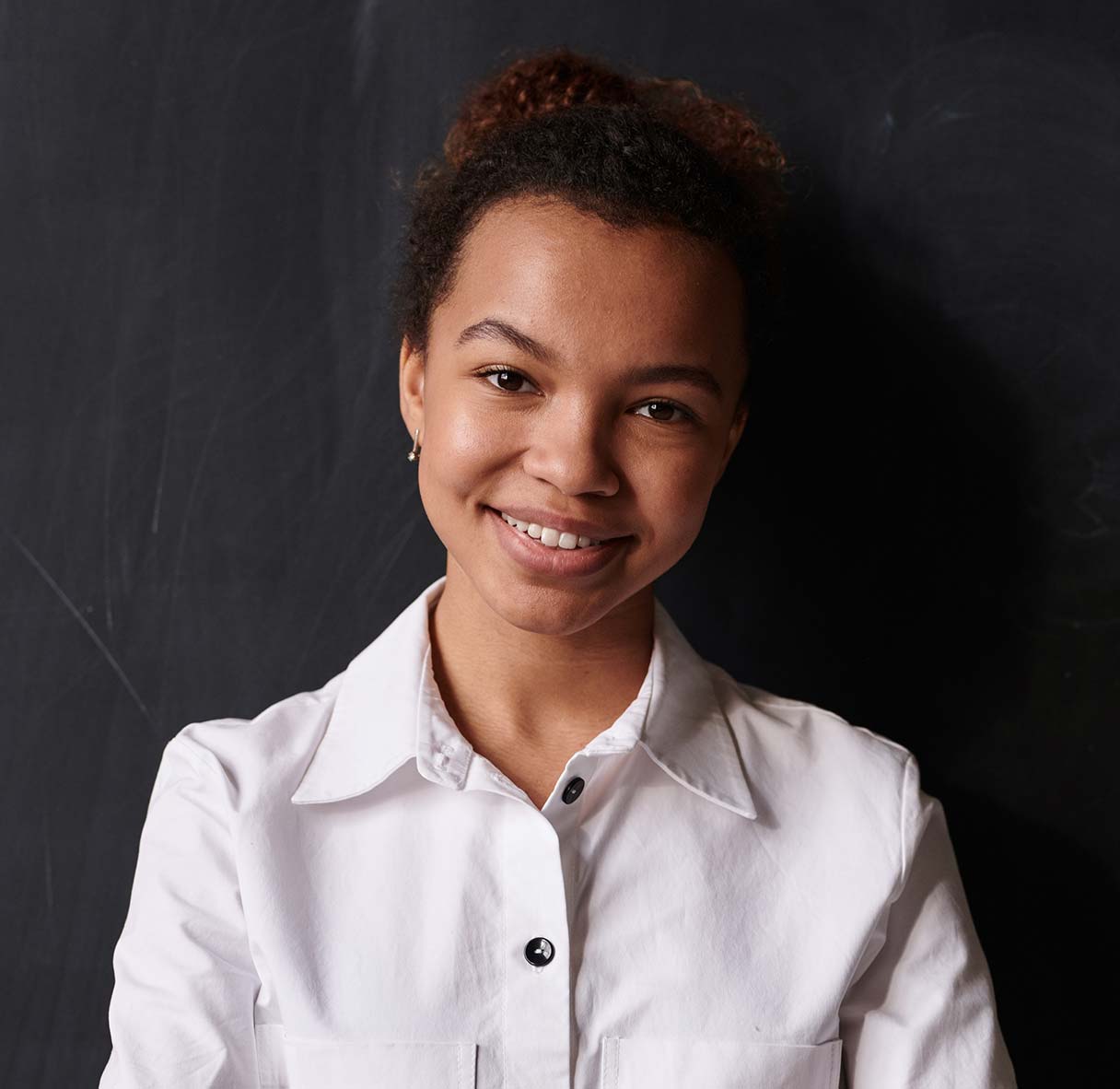 "Jason was very skilled and a strong professional. We had a complex project with a lot of moving parts–migrating a Wall Street hedge fund's AI-based research platform from AWS to GCP. Across the diverse set of technical skills needed to get the job done, Jason came in as a GCP architecture SME. He communicated what he was strong on and equally important, the things that were stretches."
Andreas C.
Make The Move To Cloud, with Codit.
Contact us if you need highly recommended Google Cloud Platform certified consulting services to evaluate your needs.